Khuê Lê
In Vietnamese: Lê Hữu Điền Khuê.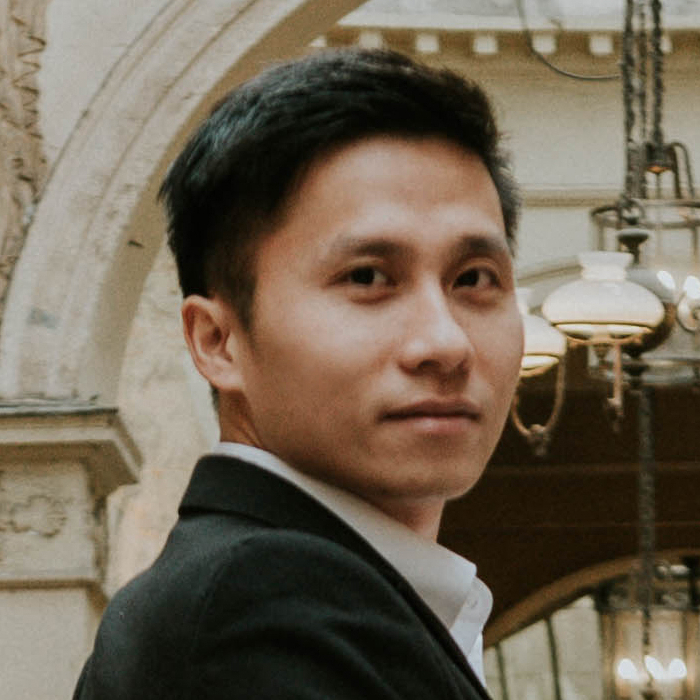 I am currently an independent researcher, working on deep learning and optimization. If you previously contacted me via my old institutional email addresses, please resend your emails to [email protected].
From June 2020 to May 2023, I was a postdoctoral researcher at the THOTH team of Inria Grenoble, working under Karteek Alahari. From April 2018 to February 2020, I led the AI team of Qopius, a computer vision startup based in Paris (acquired by Trax in February 2020). Prior to that, I obtained a PhD in Computer Science from CentraleSupélec, Université Paris-Saclay, where I was advised by Nikos Paragios.
Education
PhD in Computer Science, 2018

CentraleSupélec & Inria

MSc in Applied Mathematics, 2014

CentraleSupélec & ENS Paris-Saclay

MSc in Computer Science, 2012

École Polytechnique de Tours

MSc (Diplôme d'Ingénieur) in Electrical Engineering, 2012

INSA Centre Val de Loire

Specialized Class in Mathematics, 2007

Quốc-Học Huế High School for the Gifted, Vietnam